Ports ramp up cargo, container processing
2020-04-07 23:19:29
keepwin
51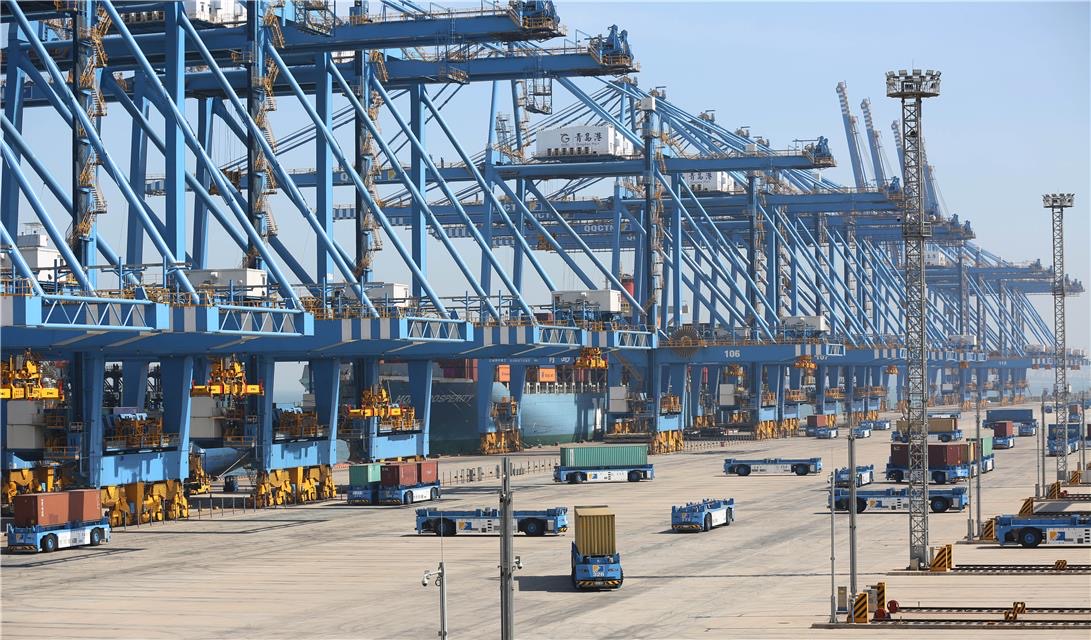 Shandong Port Group reported considerable increases in both cargo and containers from January to March this year, despite the coronavirus epidemic.
During the first quarter, cargo throughput was 340 million metric tons, an increase of 5.1 percent from the same period last year, while container throughput reached 7.14 million TEUs (twenty-foot equivalent units), a 4 percent increase.
The port group attributed the progress to its integration efforts since 2019.
In August the group integrated major facilities within Shandong province, including ports at Qingdao, Yantai, Rizhao and the Bohai Bay, aiming to optimize resources and reduce unnecessary competition.
The group has launched five new international container routes heading to Japan and Southeast Asia, in an effort to accelerate the creation of a worldwide logistics network.
Moreover, the group enhanced its connection with inland cities, including Xi'an, Shaanxi province, and Lanzhou, Gansu province, and with cities such as Jinan and Zaozhuang.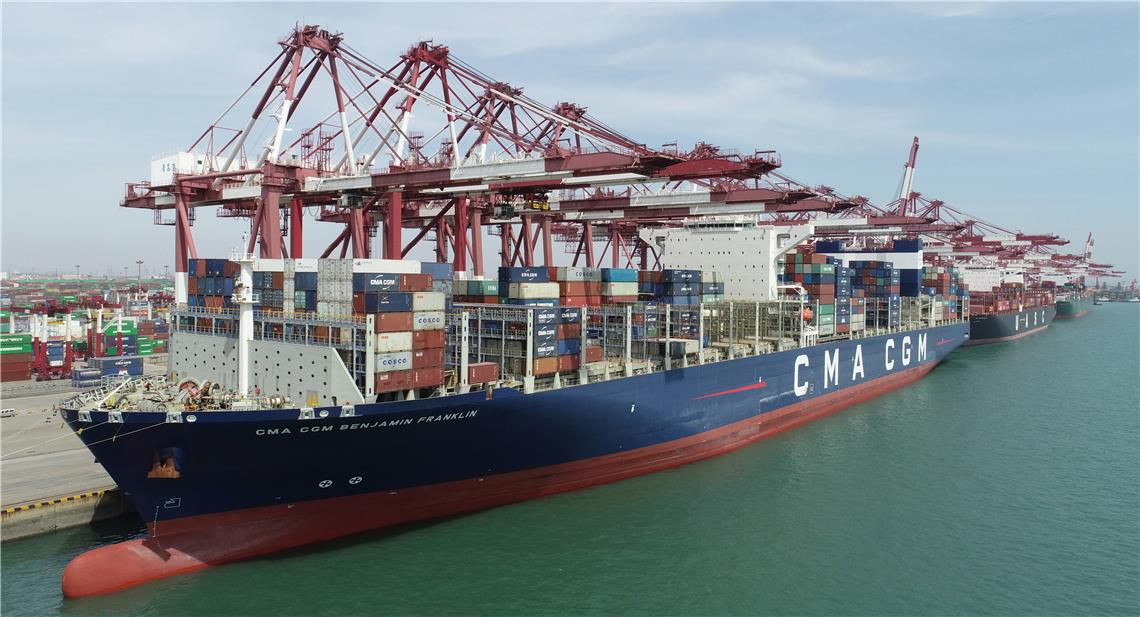 KEEPWIN TECHNOLOGY HEBEI CO.,LTD is a good stable quality supplier in China compressor factory, gas compressor manufacturing base.Keepwin offers you various range of gas compressor like normal standard VSD two stage screw compressor, reciprocating piston type & diaphragm compressor of CNG compressor, Natural gas compressor, CO2 compressor, hydrogen compressor, nitrogen booster compressor, methane compressor, etc. High quality control is our culture. Fast professional efficient service is our core.
If you want more details of the products. Please click Inquiryto offer us the below technical information: